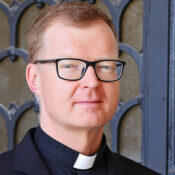 Fr. Hans Zollner, SJ
A German Jesuit, Fr. Zollner is director of the IADC. He serves as a member of the Pontifical Commission for the Protection of Minors and as a consultor of the Congregation for Clergy. Fr. Zollner has a doctoral degree in theology, is a psychologist and licensed psychotherapist, and is particularly interested in human formation in the training of seminarians and religious worldwide.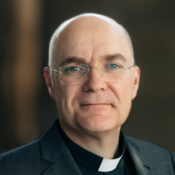 Msgr. Peter Beer
Msgr. Beer has doctoral degrees in theology and pedagogy. He has been a trainer, lecturer, and supervisor of child care workers and educators, as well as an honorary professor of religious education at the College of Philosophy and Theology, Benediktbeuern. Vicar General of the Archbishop of Munich and Freising until the end of 2019, he is currently Chairman of the Foundation Council of the Catholic University of Eichstätt-Ingolstadt.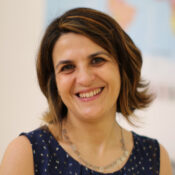 Annalisa Pisu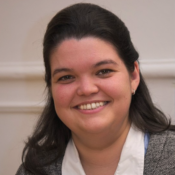 Carolina García Rizo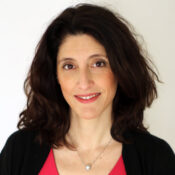 Alessandra Campo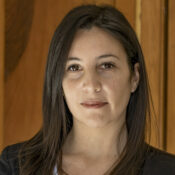 Oriana Oliverio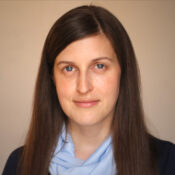 Sara Boehk