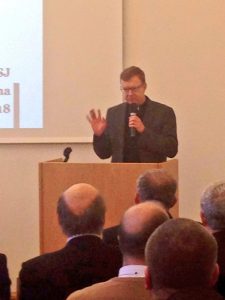 In these days  Fr Zollner is in Czech Republic, where he has given a workshop in Safeguarding and Human Formation for Rectors and Formators in Seminaries.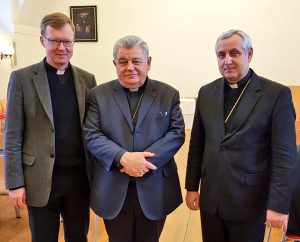 On 23 January he also addressed all Bishops, Provincials, Abbots, Major Superiors in Czech Republic, talking about the need for attending victims and for promoting and improving the safeguarding of Minors.
In Velehrad Fr Zollner gave a workshop on Safeguarding Minors for more then 80 formators and vocation promoters of Church in Czech Republic.