The Safeguarding Journey
'Get up and eat or the journey will be too much for you' (cf. 1 Kings 19:7)
The journey to a church and a society where all are safe — children, women, vulnerable persons of all sorts — is indeed long and demanding.
Your studies at the Institute of Anthropology (IADC), formerly the Centre for Child Protection (CCP), whether the Diploma or the Licentiate, provided you with knowledge and awareness to assist you in the work of safeguarding. But the journey continues, and you have probably encountered various challenges in whatever role(s) you have had in safeguarding.
What nourishes and supports you along the way, especially when you encounter challenges of isolation, denial, lack of comprehension, institutional and cultural resistance, even outright opposition?
We are inviting you to a continuing collaboration with us and with our network around the world. Collaboration is a two-way street, a mutual relationship: we want to support and assist you, and we would like you to assist us from time to time in our work.
Meet Br. Tony Shanahan, coordinator of our alumni network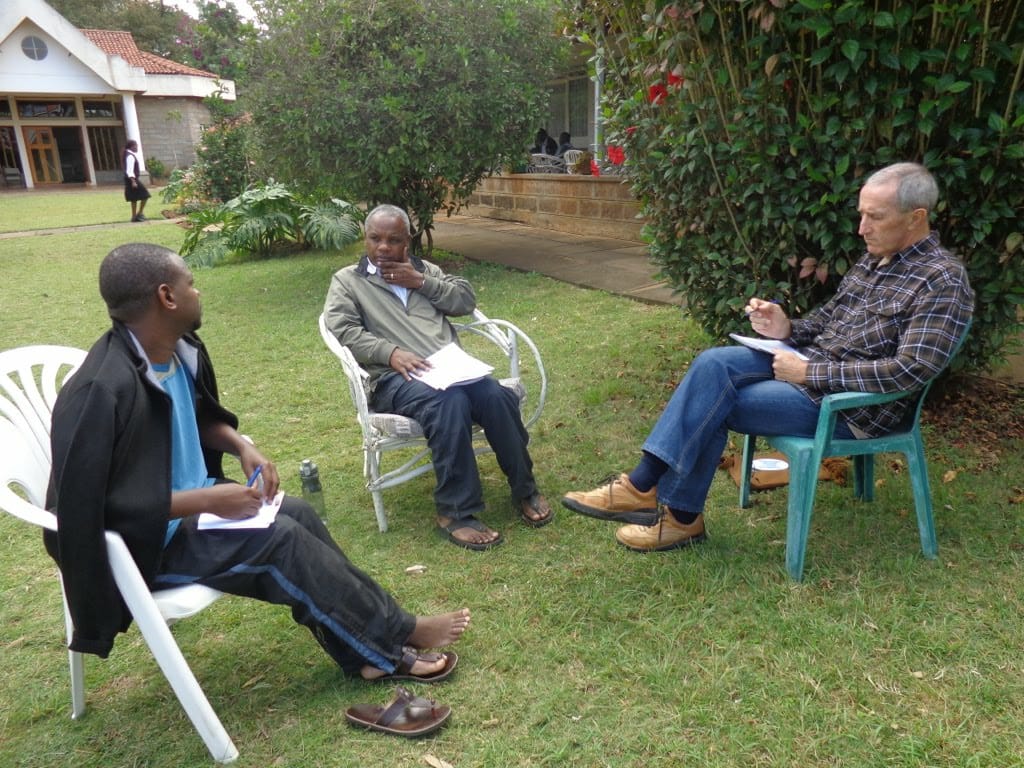 Born in Sydney, Australia, Tony entered the Congregation of Christian Brothers after secondary school, having been inspired by the Brothers who taught him to pursue his interest in education. During his 12 years as a secondary school teacher he completed a BA (English and Politics). However, his professional direction changed in 1983 when he came to Rome to do the Licence in Psychology at the Pontifical Gregorian University. The following years saw him in a series of roles in formation and congregational leadership, for 15 years in Australia, then 17 years in Africa. During this time he was involved with the pilot phase of the Centre for Child Protection Blended Learning program, then in helping to facilitate a number of groups undertake this program in Nairobi, Kenya. In March 2021 he returned to Rome to take up an administrative role at his Congregation's General House. The issue of safeguarding has been a prominent part of his experience and work for 30 years, and he is delighted to be involved with alumni through the new IADC.